Beauty Treatments
At Coachford Hair and Beauty we offer a wide range of treatments carried out by our highly trained beauty therapist, Hazel.
We offer precision waxing using the Lycon brand which is a pain free, comfortable waxing system on the market to date.
Some of our latest treatments include lash lifts, Brow lamination and henna brows. For our spray tanning we use White to Brown and So Su me brands which are very popular.
For our nails we offer a file and polish or 2-week manicure. Gelish, OPI and Halo are just some of the brands we offer with a fabulous range of colours.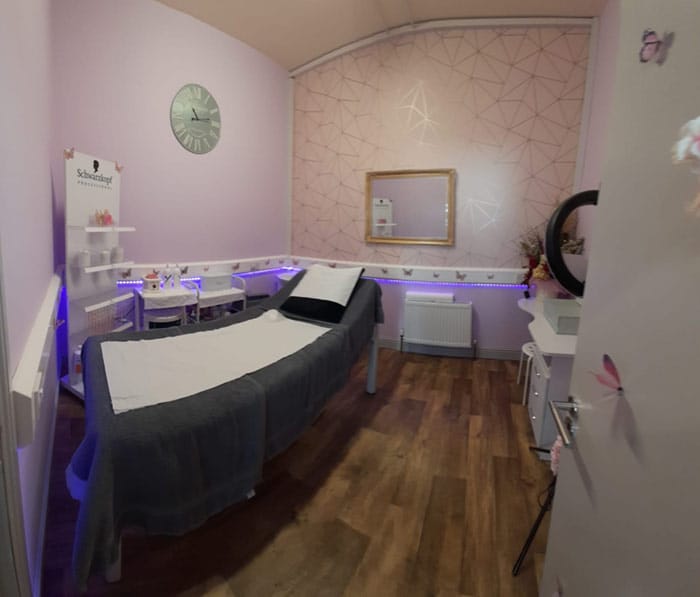 We offer makes ups from a simple natural to a stunning more glamourous look using a wide variety of make-up brands, Karaja being the foundation brand we use that gives us a long-lasting photo finish to suite all skin types.
Our objective is to have every client pleased with every treatment before walking out our doors. As we are aware beauty is growing more and more popular in today society and with that, we pride ourselves on being up to date on current trends. Also tailoring each treatment to our clients' specific needs and wants and as a result having a very high customer satisfaction rate.
Patch test required 24 hours before each tinting services for new clients.
New clients always welcome.